Talent
Search
Were for looking for companies and individuals with team building experience in the deregulated Energy, Lifeline, Cable, Telecom, Solar, Pharmaceutical, and Insurance industries.
Schedule Interview
Make a Career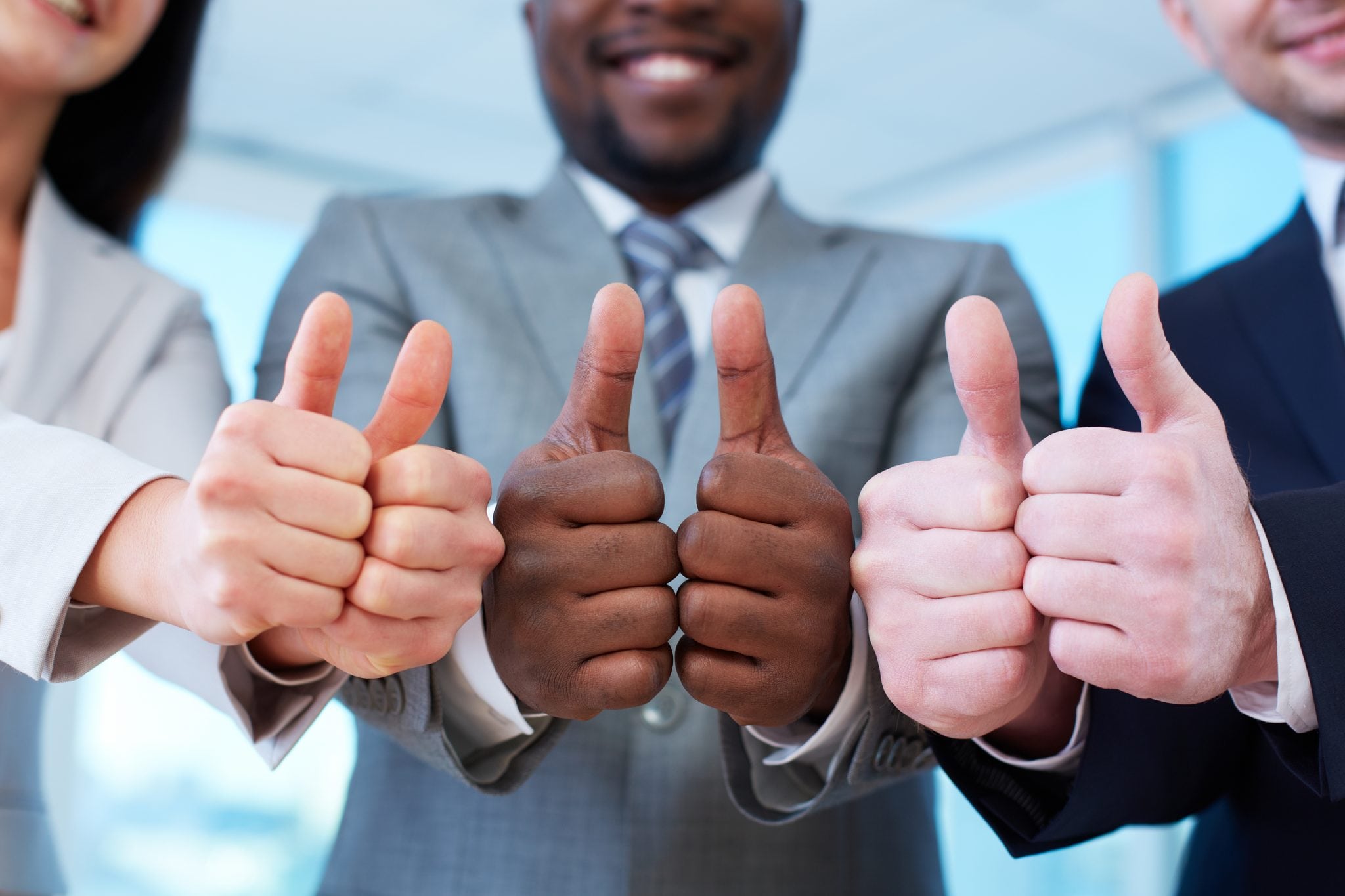 Make
a career
We offer a competitive pay structure with team overrides , next day pay, no charge-backs, and our agent portal that automates recruiting, on-boarding, and training.
Schedule Interview
Gain Experience
No Experience
No Problem
Not a team leader, no experience, no problem. Whether you're fresh out of college and ready to develop some great working skills, or you are looking for a career change, we offer opportunities to partner with us at almost any education level. If we decide to work together, we will help you discover your skills while generating an income. You may be given the possibility to learn to lead and take your career with Brand Troops Inc to the next level.
Schedule Interview
contact us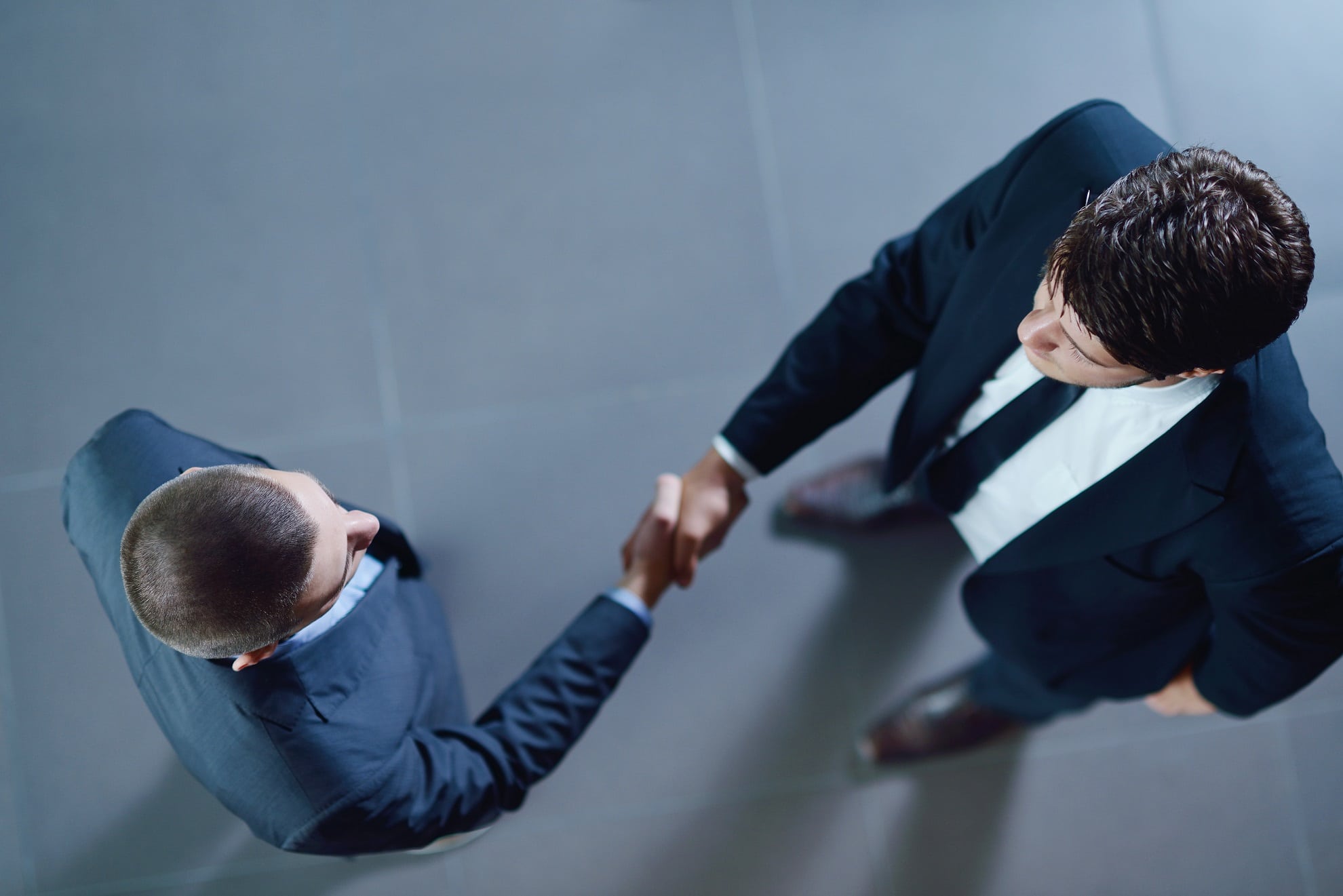 Ready for a career in Face to Face Marketing?
This career involves both indoor and outside sales with commissions and bonus pay structures. If your new to the business you can expect weekly pay starting at $600-$800/week. Seasoned agents can expect to make $1200-$1500/ week. Super stars and Leadership 2000+/week.
Schedule your phone interview today